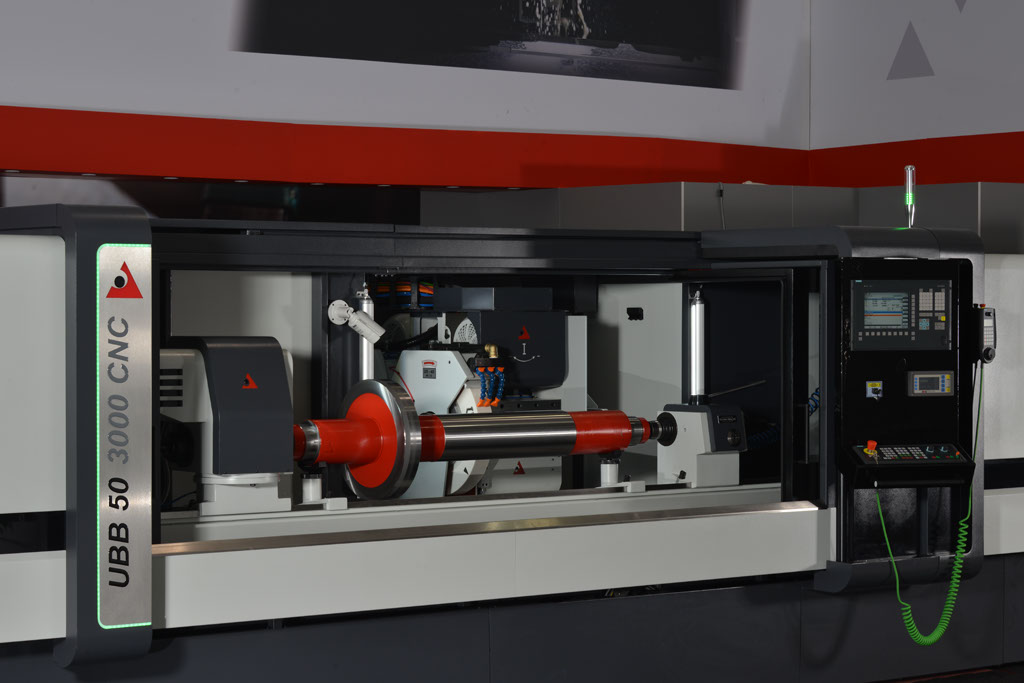 Producent szlifierek do wałów CNC TOS Hostivař – Tradycja od 1854 roku
Początki fabryki TOS HOSTIVAŘ sięgają połowy XIX wieku , kiedy to Karel Jockel założył fabrykę produkującą maszyny. Na fundamentach tej firmy – zaczęto rozwijać produkcję maszyn szlifierskich.
W 1913 roku –fabrykę kupił Jiří Kameníček który systematycznie zaczął rozwijać produkcję i asortyment produkowanych maszyn. Produkcję poszerzono o tokarki, wiertarki oraz szerszą ofertę szlifierek kłowych i bezkłowych oraz szlifierek do płaszczyzn.
Kolejną ważną datą dla firmy był rok 1950 – kiedy prywatną firmę przekształcono w państwowe przedsiębiorstwo produkcji szlifierek TOS Hostivar.
Kolejne lata to systematyczny wzrost produkcji najwyższej klasy szlifierek i zdobywanie rynków europejskich i światowych.
W okresie przemian postkomunistycznych w 1992 roku powstaje firma TOS HOSTIVAŘ / HOL-MONTA kontynuując tradycyjną produkcję uniwersalnych maszyn szlifierskich.
W związku rosnącymi zamówieniami w 2008 r. pomieszczenia produkcyjne zostały powiększone do obecnej formy.
W 2014 r do TOS HOSTIVAŘ wszedł nowy inwestor, RM Holding a.s., którego celem jest kontynuacja i dalszy rozwój produkcji szlifierek. TOS HOSTIVAŘ produkuje uniwersalne szlifierki do wałków, a jako uzupełniającą linię produktów także szlifierki do płaszczyzn i szlifierki pionowe.
TOS Hostivař oferuje szeroki program produkcyjny, od dużych szlifierek do cylindrów i wałków o średnicy 1000mm i długości 8000mm po małe uniwersalne szlifierki o średnicy 250mm. Firma TOS HOSTIVAŘ to również naprawy, remonty i modernizacje uniwersalnych szlifierek swojej produkcji.